WE ARE THE LEADING MEDIA FOR
ULTIMATE SPORTS FANS
SKORES offers a global set of digital media designed to equip sports fans with
all the tools to engage in sports betting in the most fun and responsible way.
Anytime. Anywhere. On any device.
We deliver sports information, in real time, to Ultimate Sports Fans.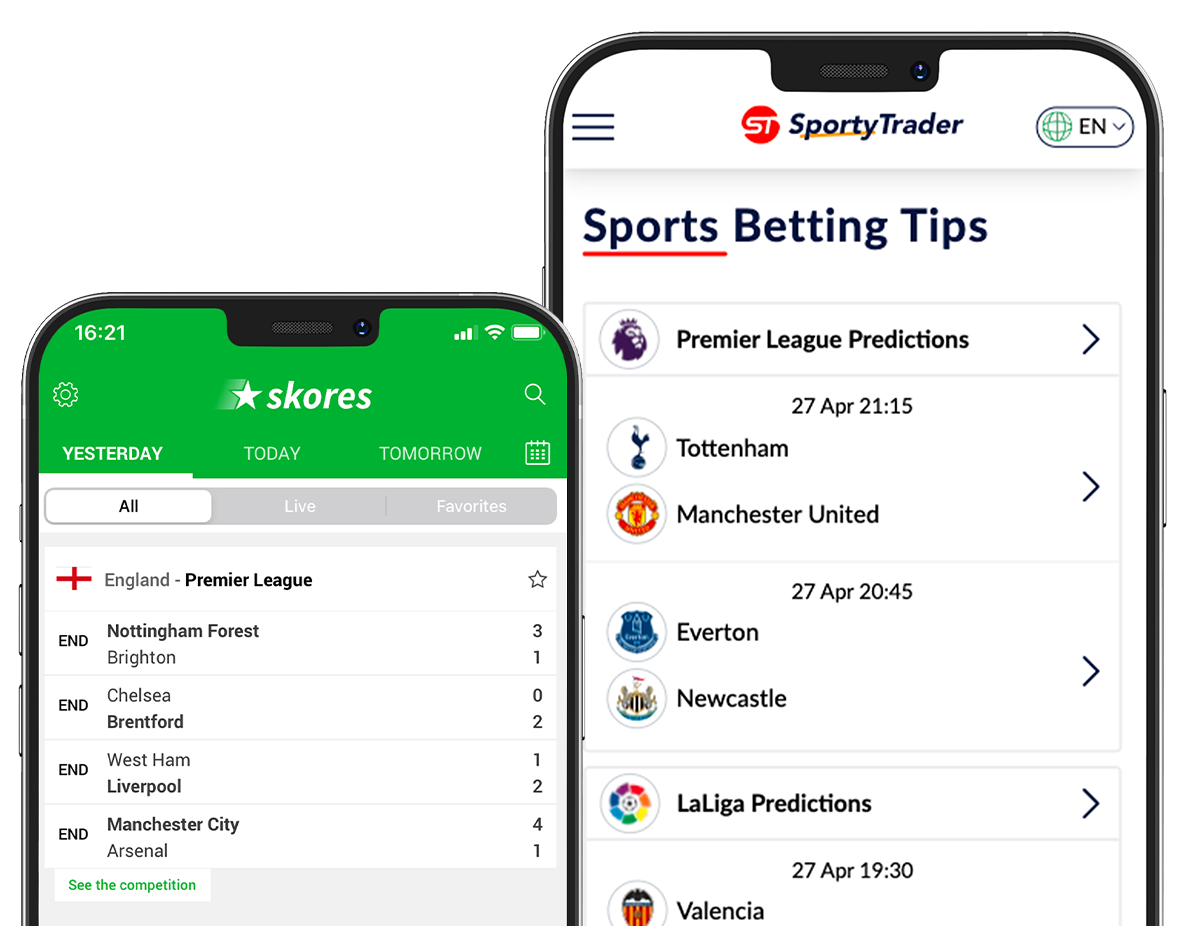 Powerful tools


to live the passion
of sport differently

Live score
The latest results, news and updates of your favorite sports and teams, in real time.

Stats & tips
All the data and sporting advice that you need to make you a proper sports expert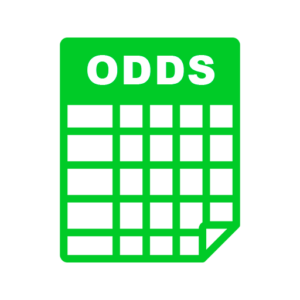 Odds comparison
Real-time comparison of all the betting odds to help you select the ideal sports betting partner
Statistics
More than words.
Our partners

They trust us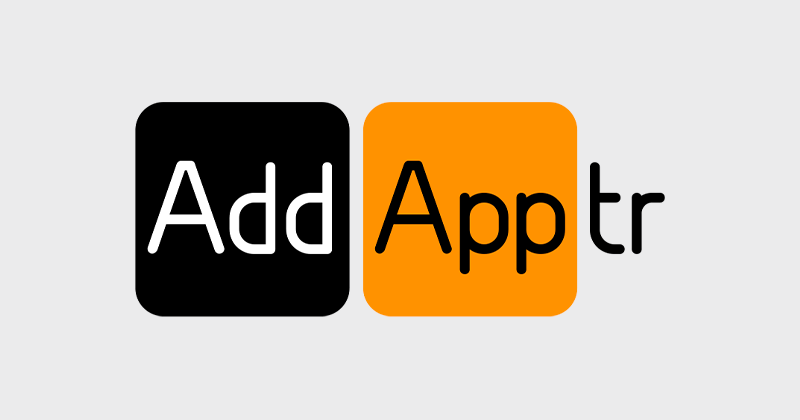 At Addapptr, we value the partnership we have with Skores. They really are one top publisher in the sports environment, and their apps drive high engagement and value for our partners, with traffic available all over the world.
Jerome CHUI – Senior Key Account Manager, Addapptr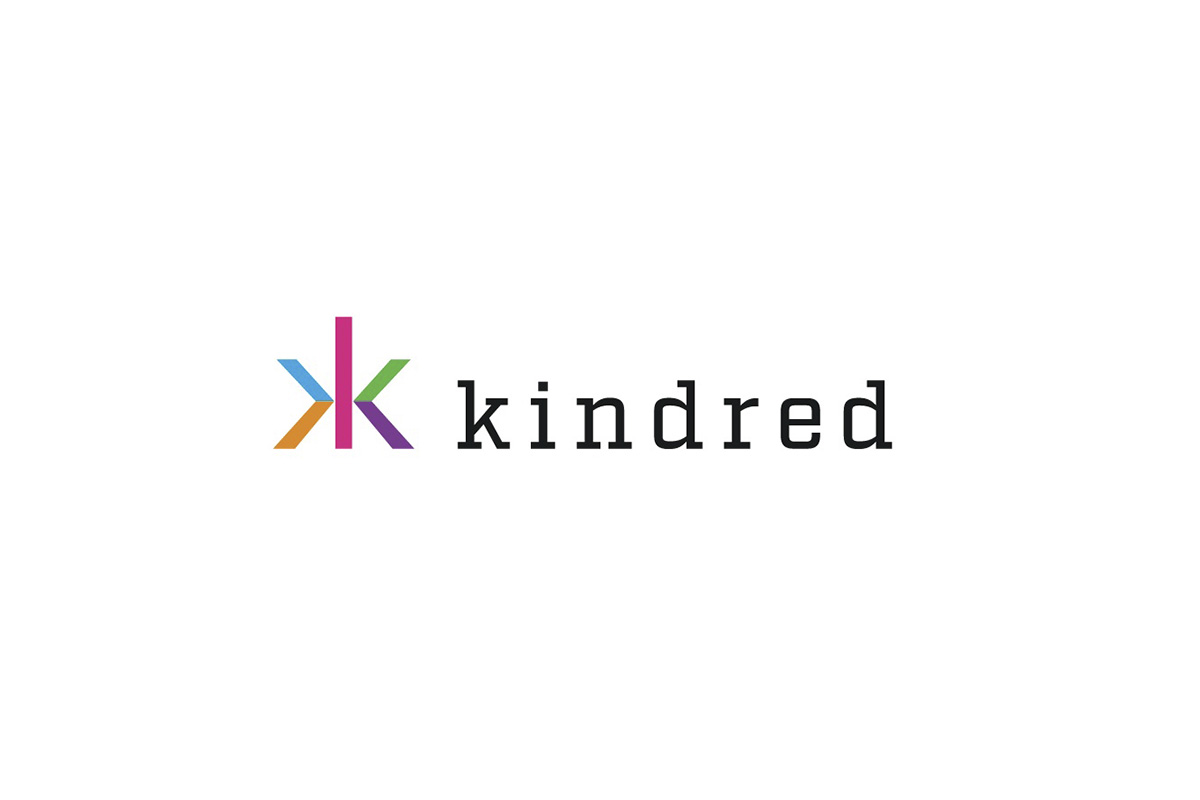 Working with Skores allows us to gain access to a passionate community of sports fans that we can directly address and target. Communication is easy and their team is attentive to our needs. We are very happy to count Skores among our most reliable partners, generating great value for both sides.
Ryan HENDERSON – Head of Affiliates, Kindred Group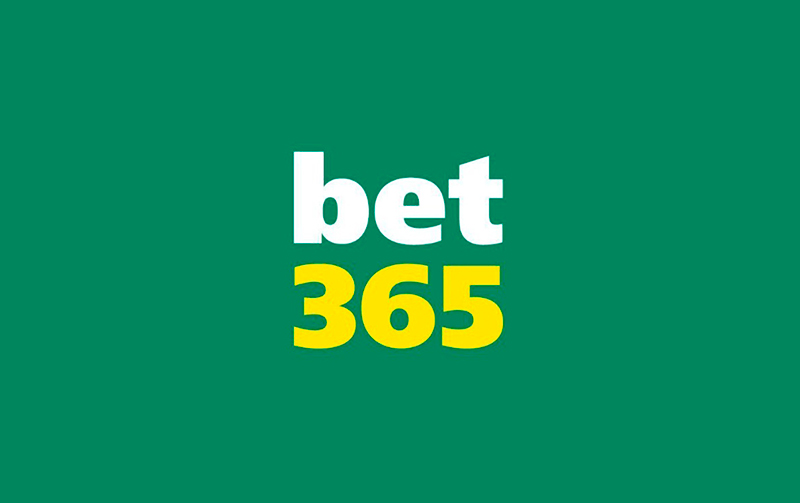 Skores is a long-term and valued partner for bet365 with a proven ability to deliver new players in a variety of markets around the world. The teams at Skores are very professional and willing to go the extra mile to ensure the success of our collaboration, always reactive and highly sensitive to compliance.
S.A. – Affiliate Manager, Bet365








All you need to know

Latest news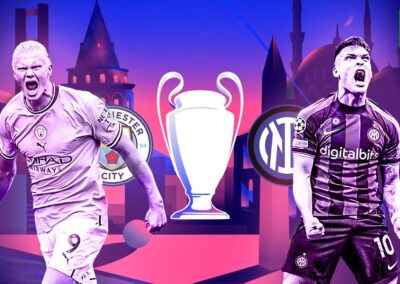 It's time for the most awaited match of the year: the Champions League final between Manchester City and Inter Milan.
Ane the winner is…

Awards & Recognition